Empowering business & the people who drive it.
Manpower Recruitment
We have carved a niche for ourselves as one of the reputed placement and recruitment companies based in NCR .We understand how important it is to have an efficient manpower for an organization to ensure smooth running of different processes. Catering to the different manpower need and requirement of the clients, we are offering efficient Manpower Recruitment Services at very reasonable charges. We recruit eligible and competent manpower for the organizations. We provide prompt services to ensure all the Manpower Recruitment needs of the clients are being efficiently met and on a timely basis. If you have any query, you can contact us.
Staffing Solution
Permanent staffing is the process of providing required candidates for long-term employment based on specified candidate factors. A permanent staffing service provider accumulates the best fit candidates based on the bar of salary, experience, cultural resonance and job description to ensure complete provision of solution. A permanent staffing solution provider takes charge of finding, filtering, interviewing and placing the required talent in the organization.
BPO
Contract staffing as goes literally by the name, is the process of hiring talent for temporary or fixated tenure requirements. A contract staff outsourcing company provides the required employee numbers, ensuring quality, accuracy of job description, manages the paperwork and takes charge of paying the workforce. This solution is aimed to provide completion of a specific task or project that is limited in terms of time or frequency.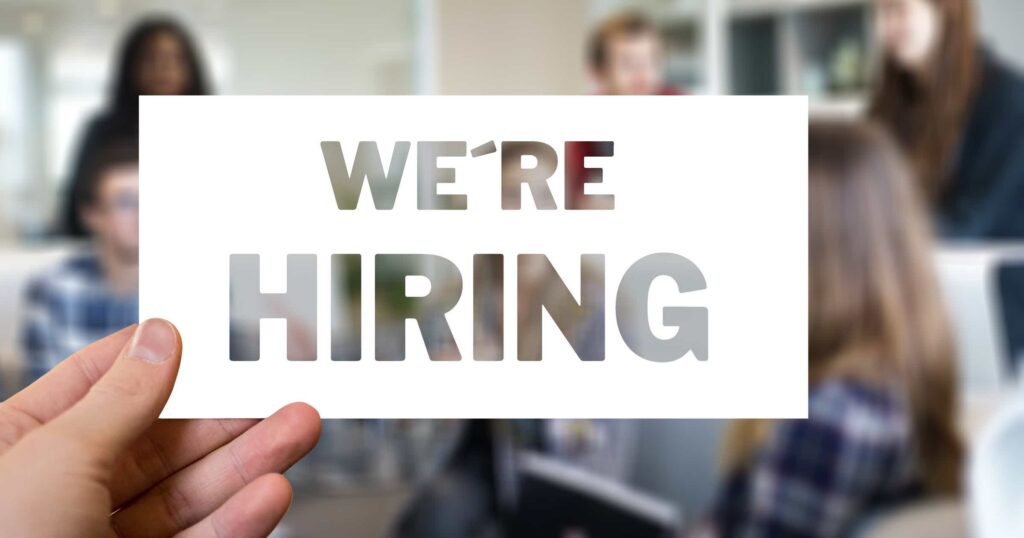 Career Ladder is a manpower placement company which helps establish good connections between its clients and the job seekers.

Know more about Career Ladder and its USP's

The major desire of an employer is met with the successful hunt of an obsequious and polished employee and a candidates' desire for a dream job are met in the office which not only provides a challenging and exuberant environment but also ensures that he fulfils his responsibilities as a family patron and as an employee. The above desires may sound contentious but with our motto of "Clubbing desires with success" we fondly work and plan to pander both the potential employers and genuine applicants. Looking at "the wishes" that we will aim to fulfill we decided to take ourselves a niche closer to all your heart and therefore we proudly call ourselves Career Ladder Chaining Desires to success
Industry we serve
"Working together to evolve and grow in the digital Era" Digital transformation is not just about changing processes and technology. It also involves work force and shift in organizational culture. Career Ladder provides digital consultants who can build intelligent platform, automated processes based on cloud technology, including strong analytics to serve all the group operator's customers and enable cross-group utilization to ensure healthy performance across the ecosystem.
Banking, Financial Services & Insurance